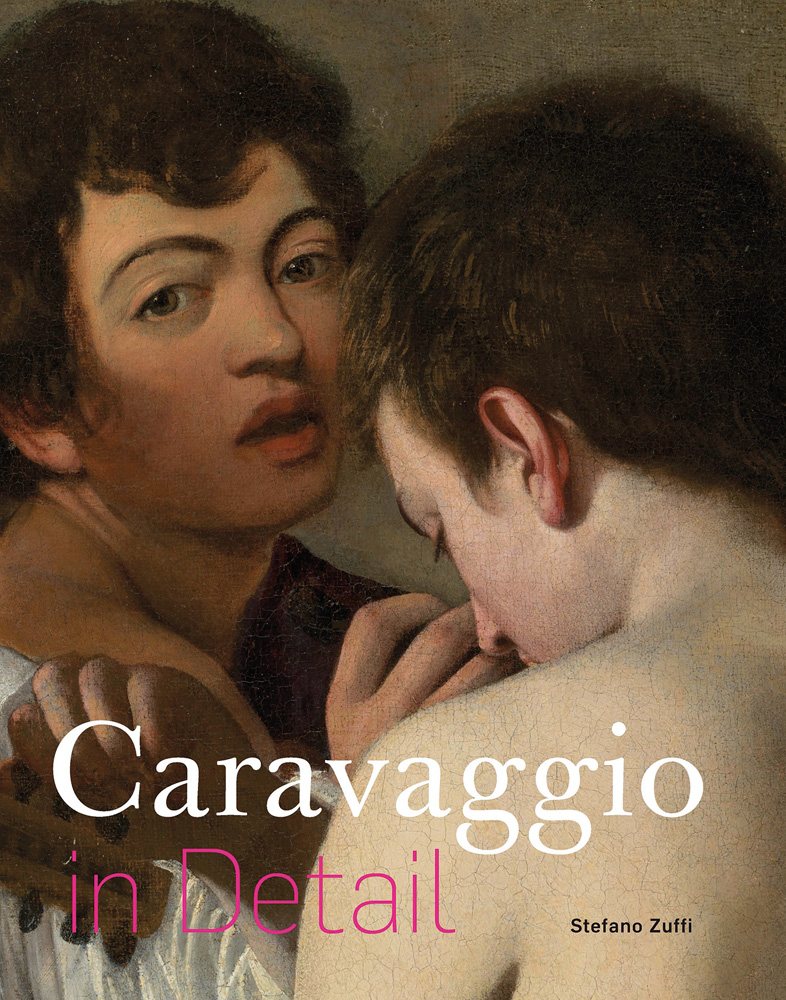 Caravaggio in Detail
Log in
to add this to your wishlist.
Share This Book...
Introduction to some of the world's most popular artists, looking at their works in incredible detail
Filled with superbly reproduced full-page, close-up detail, offering new views of some of the world's most popular paintings
Full Description
The Italian genius Caravaggio is considered one of the most important artists of the Baroque era. The Italian master's painting style was groundbreaking, not only because of his unique treatment of light and shade, but above all for his unprecedented realism: instead of the customary idealized figures, he painted everyday, working-class people, even in religious scenes.
This book allows you to explore Caravaggio's turbulent life and his equally dramatic work in a surprising way. The book is divided into themed chapters: Still Lifes, Hidden Self-Portraits and Stimulated Senses, and shows the paintings as never before, in stunning, full-page details.
The author, art historian Stefano Zuffi, offers new insights in an original and accessible way into the work of the Pasolini of painting. He takes us on a journey from detail to detail, with beautiful visual material from masterpieces including Medusa, David and Goliath, Judith and Holofernes and The Fortune Teller.