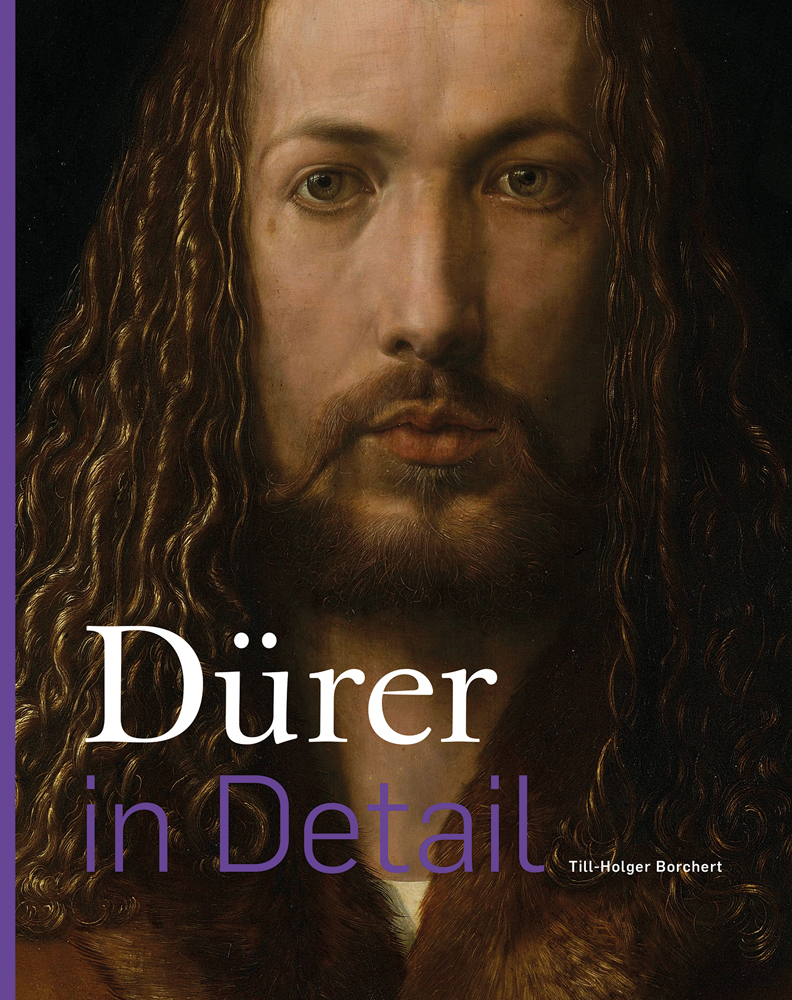 Dürer in Detail
Log in
to add this to your wishlist.
Share This Book...
2020 marks the 500th anniversary of Albrecht Dürer's year-long journey to the Low Countries from 1520 to 1521
Dürer is one of the most important artists of the Northern Renaissance
Stunningly large close-up details reveal his paintings, drawings and graphic work as never before
Full Description
Albrecht Dürer (1471-1528) is one of the most important and influential artists of the Northern Renaissance. He was a painter, printmaker and theorist and knew the major Italian artists of his time, such as Raphael, Bellini and Leonardo da Vinci. His enormous talent and skills as a draughtsman revealed themselves at a very young age: they can already be seen in the silverpoint
Self-Portrait
made in 1484 when he was barely 13 years old. Patronized from 1512 by the Emperor Maximilian I, Dürer realized numerous engravings, altarpieces, portrait and self-portraits, watercolors and books. His introduction of classical motifs into Northern art, through his knowledge of Italian artists and German humanists, secured his reputation as the most important figure of German Renaissance.
Dürer in Detail
reveals the work of the German master as never before, in breathtaking, full-page details. Till-Holger Borchert, German art historian and director of the Bruges Museums, describes Dürer's paintings, drawings and graphic masterpieces detail by detail, while offering original insights in clear and accessible language. The book is organized thematically and includes a biography, an annotated list of works and a suggested reading list.