Jewellery Designer Shaun Leane's Glittering Career
We're hugely excited to see that celebrated jeweller Shaun Leane is set to be one of the judges on 'All That Glitters: Britain's Next Jewellery Star', BBC Two's new search for the country's most talented up and coming jewellers.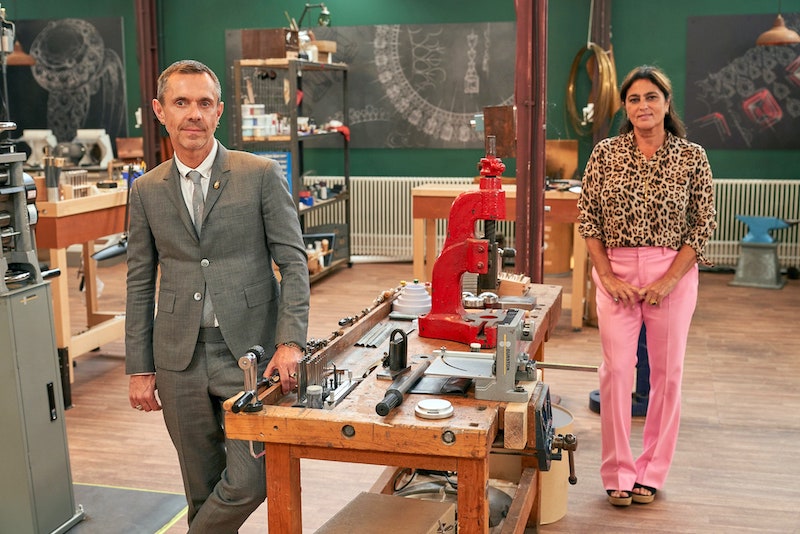 Joined by fellow contemporary jeweller, Solange Azagury-Partridge, and show presenter, Katherine Ryan, Shaun is the perfect choice for spotting
emerging creatives. For over 35 years Leane has dedicated his life to mastering his craft, and his impact on the jewellery sector is fully explored in our eponymously titled book 'Shaun Leane' which offers a comprehensive visual record of his life's work.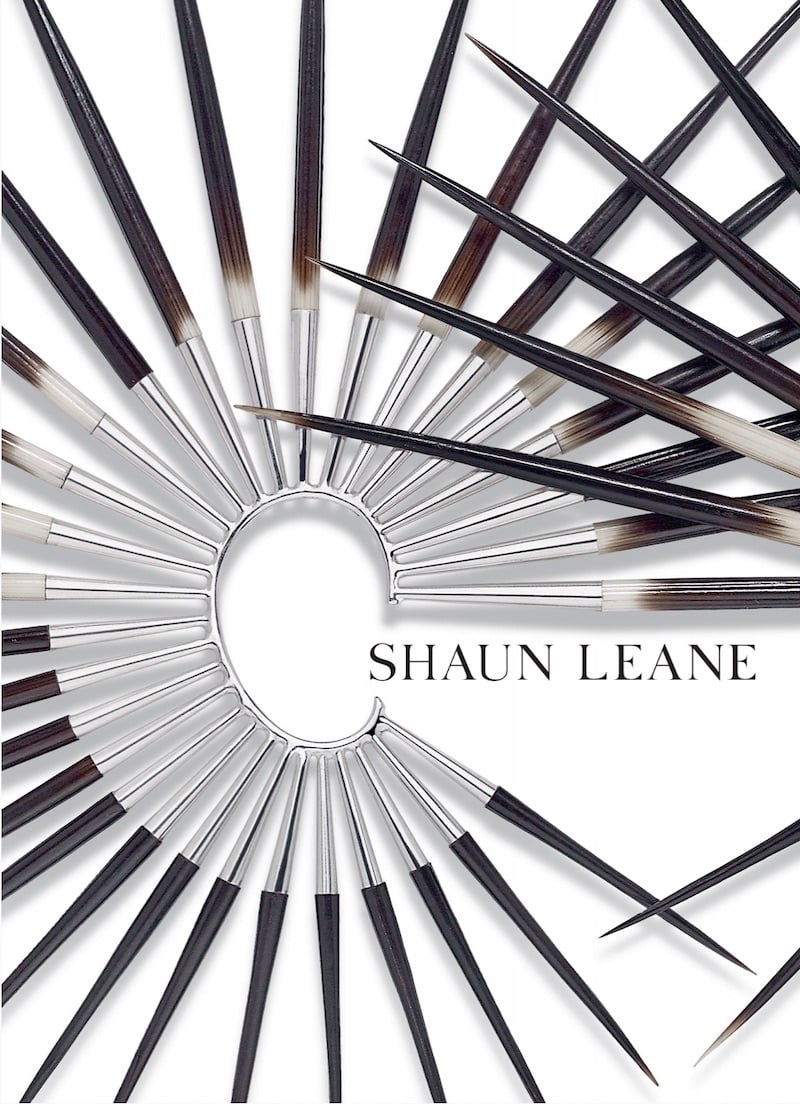 In the book's introduction, Shaun writes about the invaluable experience of crafting works of art: "I have come to realise that creating jewellery has allowed me to express my inner self in a way that I scarcely imagined possible. It is an immense privilege to be able to render one's dreams in gold, and a unique kind of magic to be able to transform ancient materials into new forms."
Here are ten of Leane's wildly stunning and innovative designs that showcase a unique talent and craftsman who continues to sparkle.