Masayoshi Sukita – everything you never knew
Throughout his creative career, Masayoshi Sukita has trained his enquiring lens on everyone from David Bowie and Iggy Pop, to Marc Bolan, Jimi Hendrix, Yellow Magic Orchestra and John Lydon – making him a legend in the world of music, film and celebrity photography.
With the upcoming release of 'Sukita – Eternity' – a full retrospective of Sukita's greatest images including, early work, fashion photography, musician and celebrity portraits and his less-well-known street and travel imagery – we present a list of things you didn't know about the celebrated Japanese photographer.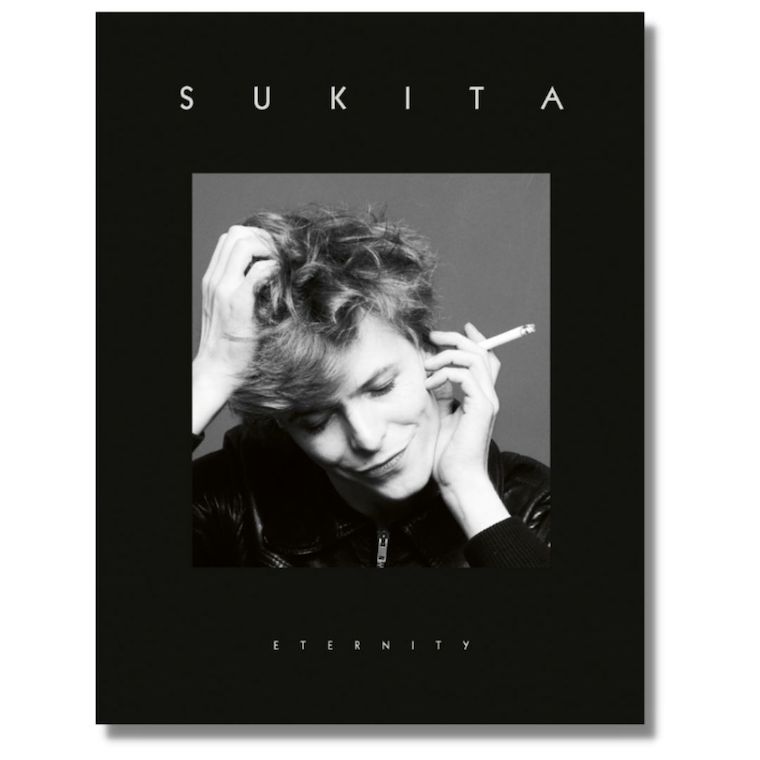 Sukita's first photograph was of his mother. "I owe everything to my mother, and the first photo I ever took was of her, which I still think is the most beautiful photo I have ever taken."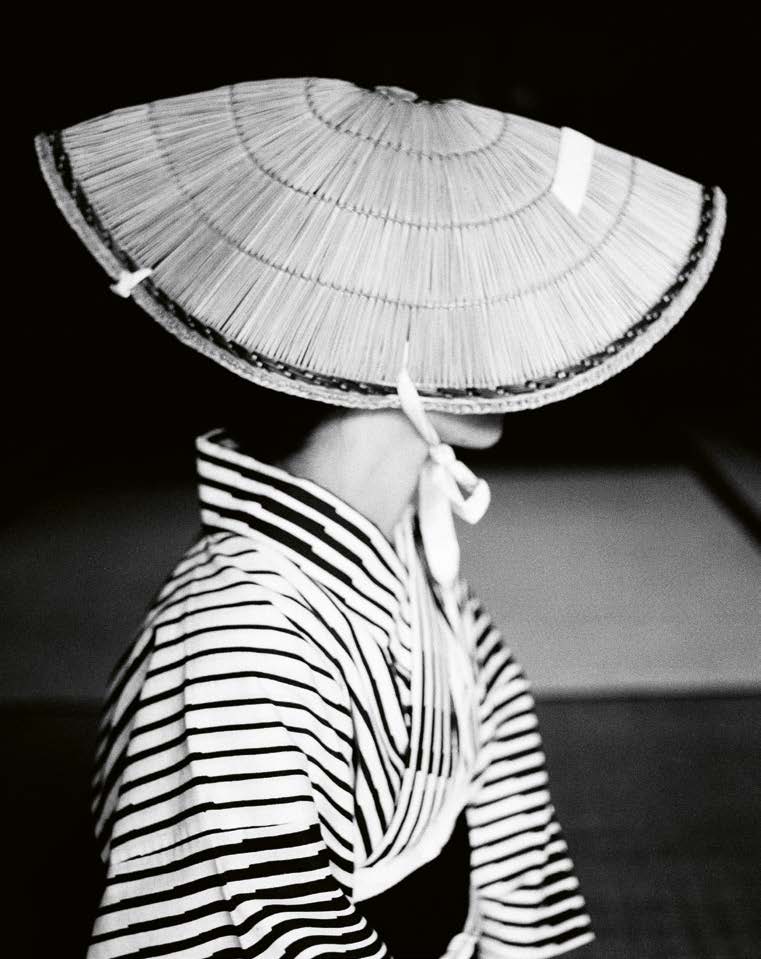 Sukita's family business was a hardware and household goods store called Sukita-Shoten in the coalmining town of Nogata, Fukuoka Prefecture, which lies in the northern part of the southern Japanese island of Kyushu.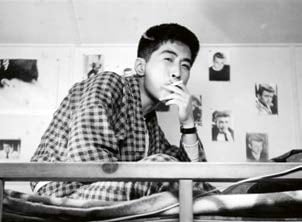 In 1958, after twice failing to enter university, Sukita moved to Osaka and entered the Commercial Photography Department of Shasen, the Japan Institute of Photography and Film. His photograph of a deer skull and antlers, taken in Nara, won first prize in the graduation exhibition.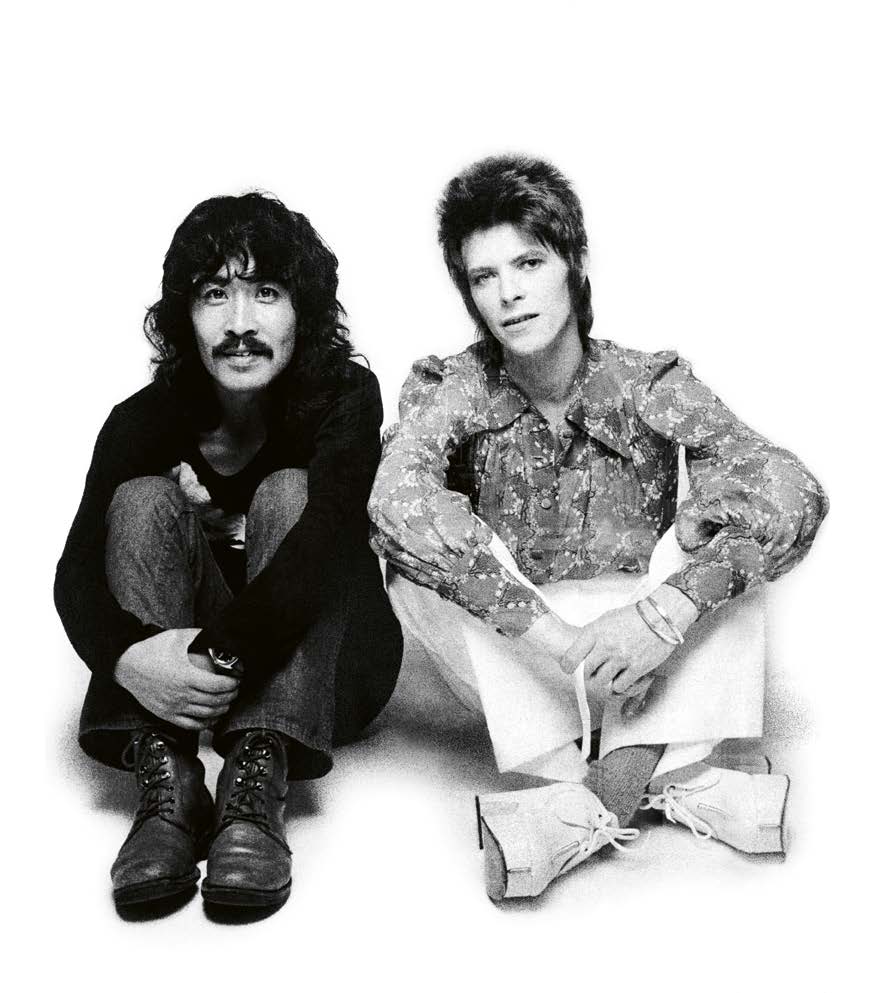 During the 1960s, while working in the photography department of the Daiko Advertising company in Osaka, Sukita travelled to Nagasaki, in western Kyushu, to photograph hibakusha – survivors of the atomic bombing of August 6th 1945.
Sukita's photos of Marc Bolan and percussionist Mickey Finn, taken during a four-hour shoot in Pelling + Cross Studios in London on 30th June 1972, are renowned as some of the genre's most enduring images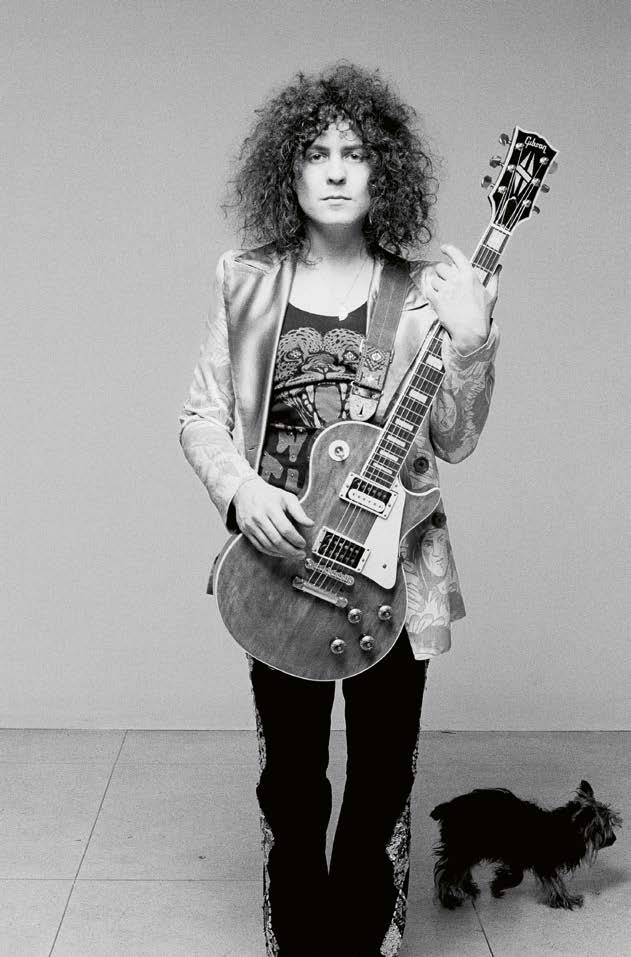 In early February 1973, Sukita and Yasuko 'Yacco' Takahashi, Japan's first professional stylist, travelled to New York for a photo session in RCA's Studio A on East 24th Street, ahead of the opening of David Bowie's US tour. Yacco brought over several Kansai Yamamoto costumes, which looked 'marvellous' on David, as Sukita recalls, especially against the red backdrop Sukita used for the shoot.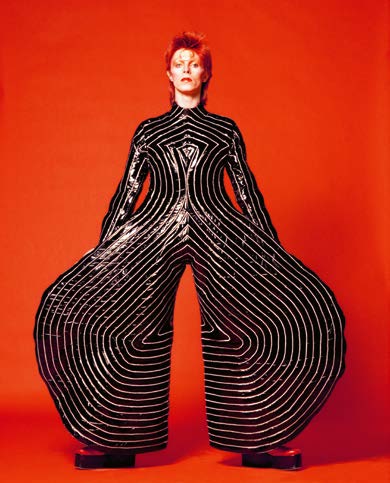 When Bowie sailed into Yokohama on 5th April to begin his first Japanese tour. Sukita felt that Bowie's arrival in the port city had echoes of Commodore Perry's incursions into Tokyo Bay in the 1850s. These events opened Japan to the West after 214 years of self-imposed isolation.
Sukita's first association with Japanese musicians was the cover of the Sadistic Mika Band's second album, Kurofune, which was released in 1974 and was produced by Chris Thomas.
Of the twenty images Sukita sent to Berlin for review, Bowie chose Sukita's favourite, marked with a red dot, as the cover of his forthcoming album, Heroes. Bowie's unusual pose on the cover referenced the angular gestures of German painter Erich Heckel's Young Man print of 1910, and his 1917 painting Roquairol.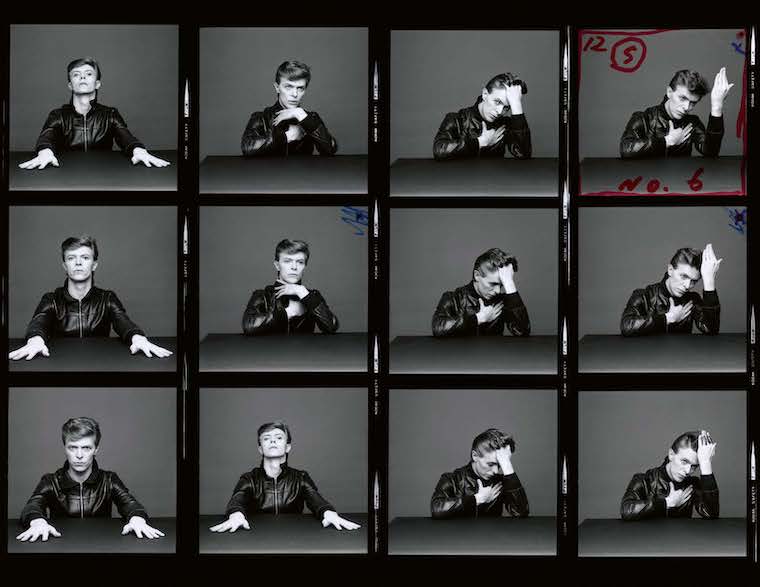 With punk rock then emerging in the 1970s, Sukita returned to London to shoot around the Vivienne Westwood boutique on King's Road. Here he captured several up-andcoming artists and bands, including The Stranglers, Adam Ant, Tom Robinson, Throbbing Gristle and Elvis Costello.
The early 1980s were a prolific time for Sukita. He worked with both Japanese and Western rock and jazz musicians, including Madness, Culture Club, David Byrne, Cyndi Lauper, Adrian Belew, David Sylvian, Billy Joel, Ron Carter, Ray Charles, Minako Yoshida, Masami Tsuchiya, Sheena & The Rokkets and Kenji Sawada.
Recently, Sukita's Heroes cover image was chosen as one of six album covers that the UK's Royal Mail issued as commemorative stamps in 2017 – the first time an entire issue of stamps has featured an individual cultural figure.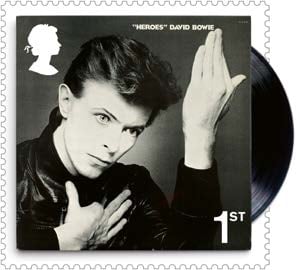 Commenting on his work with Bowie, Sukita says, "The focus of my life at this advanced age is to travel the world to show the photos I took of David Bowie to the many people who love him. I was lucky enough to work with him for many years, and I want to keep his memory alive through my images."